Let us make your vision a reality
For over 20 years we have been helping educators just like you
Our knowledge and design experience comes from having worked on so many projects and being dedicated to creating the best possible outcome.
Our Expertize
K-12
We work everyday with k-12 school districts to serve the wide needs. From Student Desks to Playgrounds, we have you covered!!!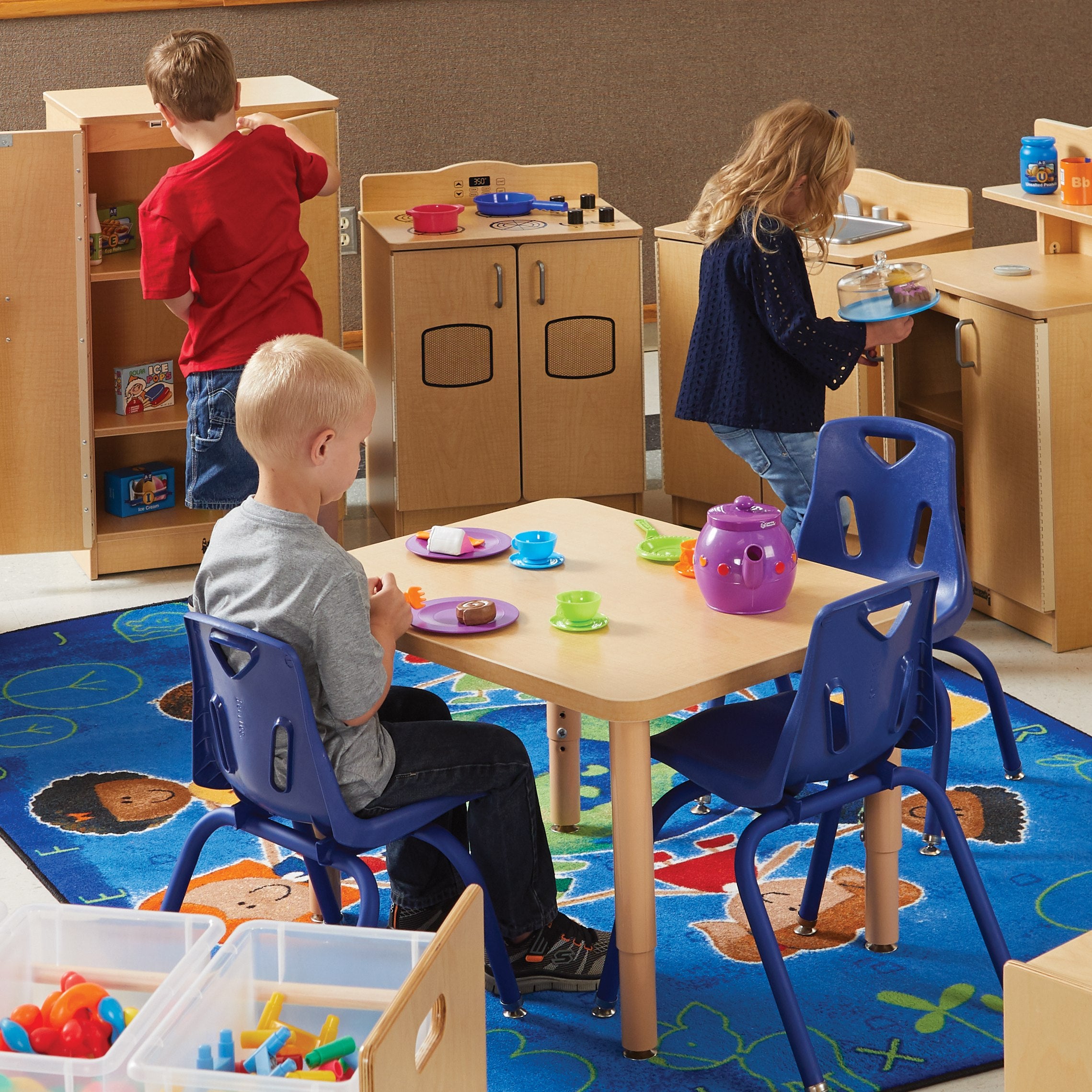 Earlier Education
Whether it's Pre K, Daycare or Kindergarten, we have what you need. Take a look at our wide selection of furniture, toys, equipment and supplies to make your classroom the ideal space for your young learners.
Higher Education
The modern American Higher Education campus is a dynamic learning environment that requires cutting edge equipment and furniture to perform at its best. Take a look at the variety of furniture and equipment to best support your University.
We evolve spaces
Let us work with you to create your ideal learning environment. Creating a 21st century learning environment is critical to preparing our students for the future. From idea to installation, we are experts at Adding Some Class.

Outdoor Spaces
Add Some Class also does Playgrounds, Outdoor Shades and Bleachers. Send us an email about what you are looking for, and we can help you find the best option.
Cafeteria & Food Services
We love creating beautiful spaces for students to eat. We can offer custom branding on tables and graphics for the walls and structures. Additionally, we love to help create spaces for kitchen staff as well. We have a full line of CAMBRO products, commercial refrigeration, and many other food service manufacturers.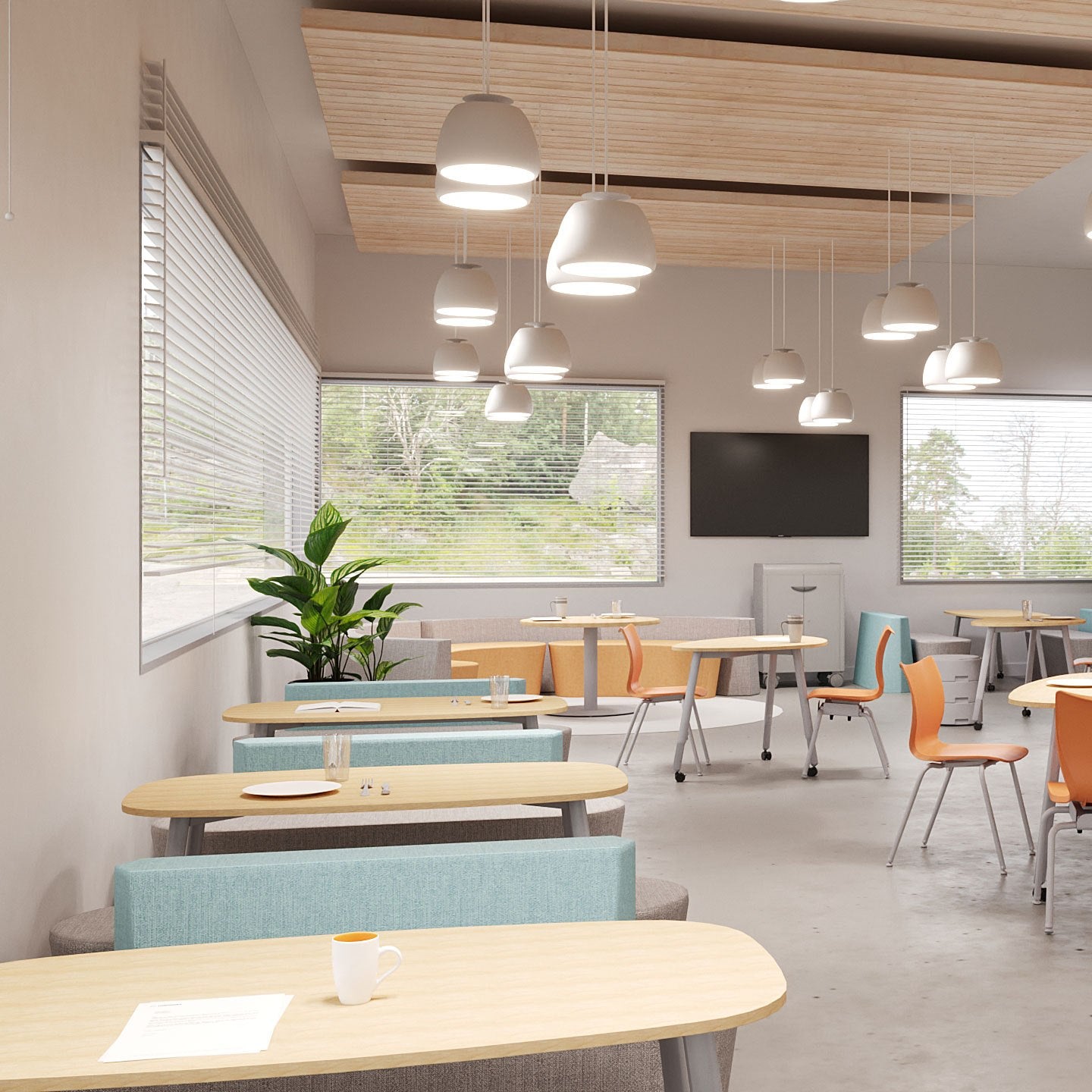 Office Furniture & Spaces
Creating the ideal space for Admin is critical. We provide High Quality Furniture & Design, at a very competitive price, with in-house installation. Let us help you design your perfect office space.