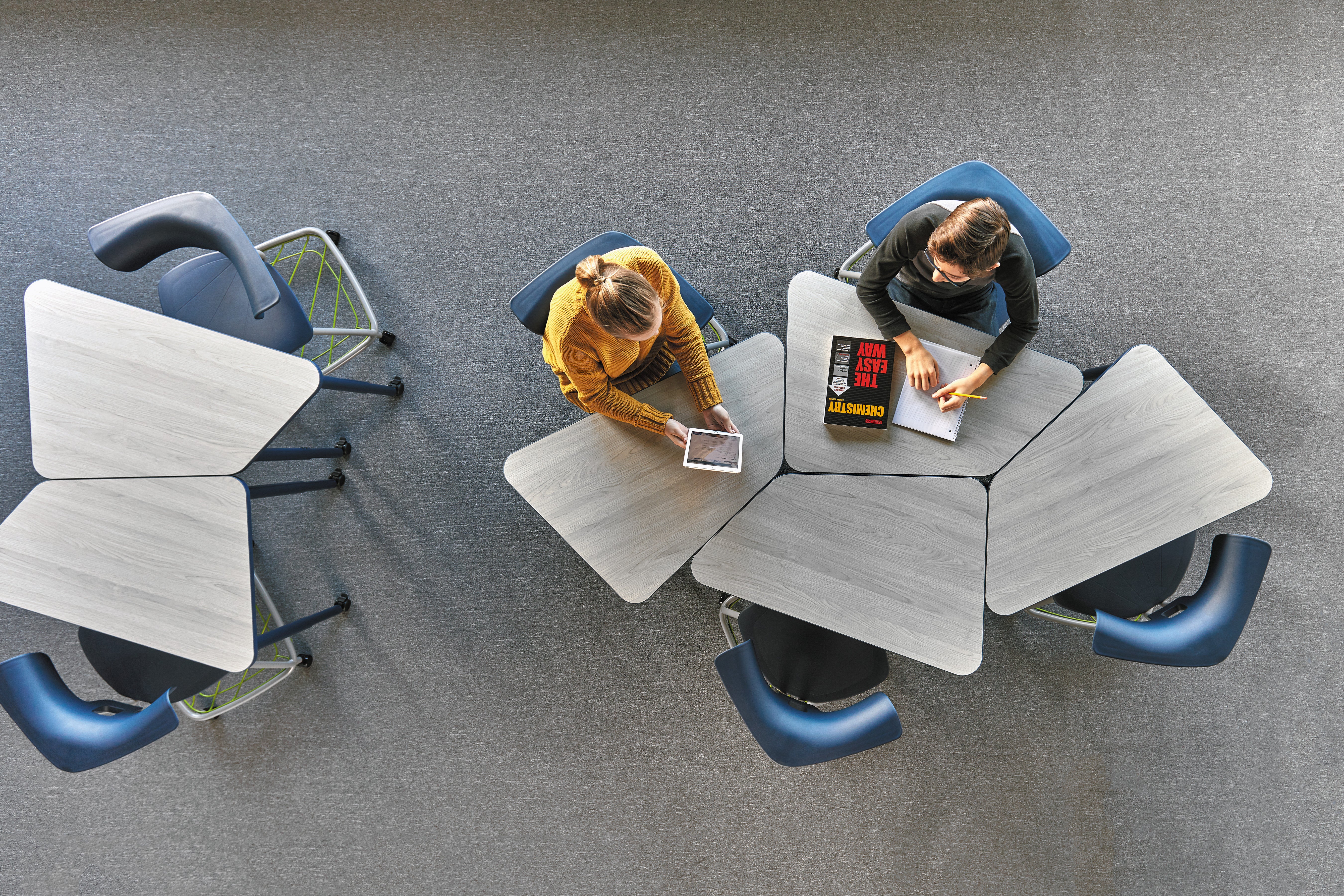 Serving Sacramento, Santa Rosa, San Francisco, Stockton and Northern California
Add Some Class aims to create high-quality education spaces that inspire both students and educators alike.
We believe that through a Customer-Centric approach we can deliver high-quality deliverables at an accessible price for all. Every Educator and Student deserves the best!!! 
What we are all about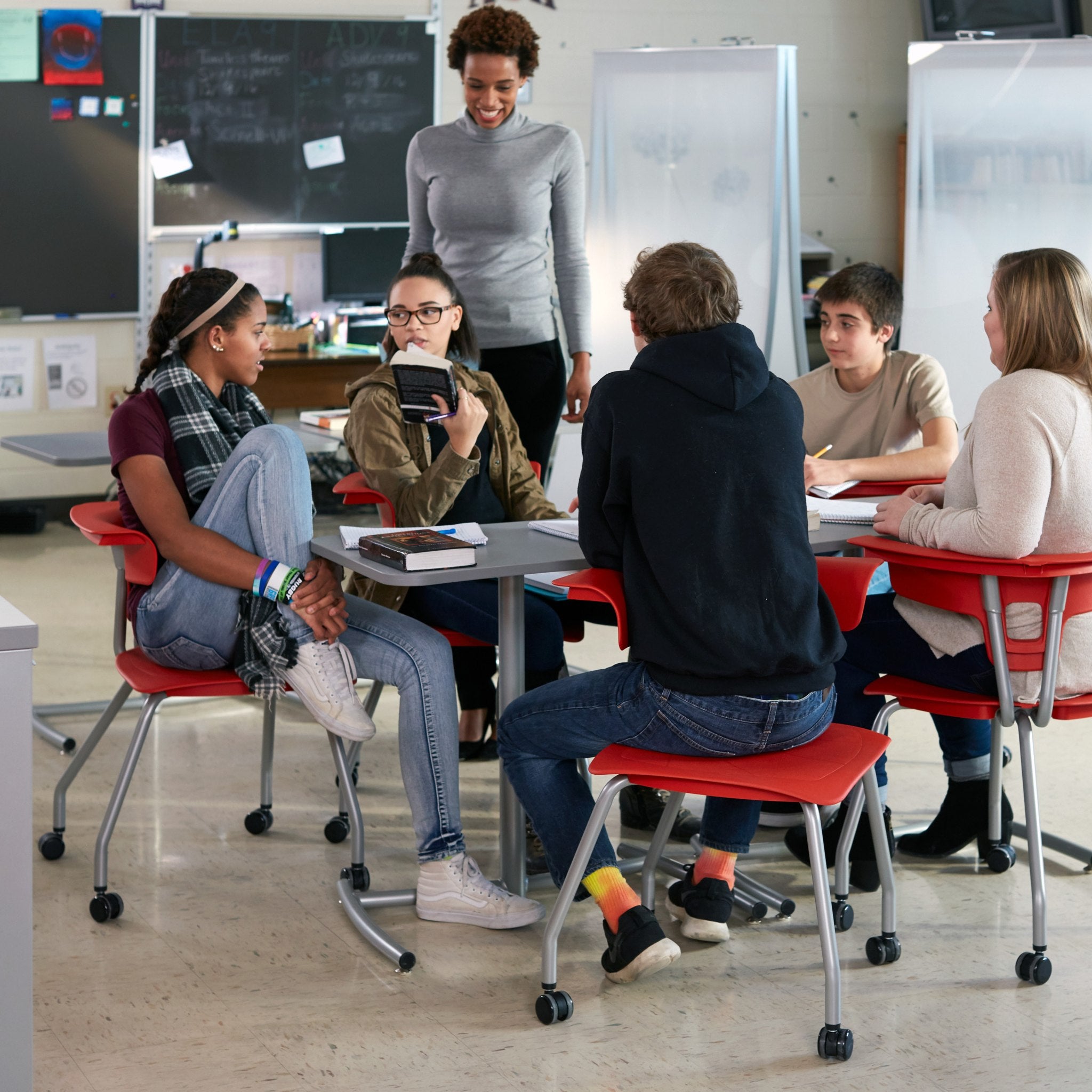 Expertise
We pride ourselves on being Education Furniture/Equipment experts. Many of our competitors work across multiple industries, like Commercial Offices, Government, Healthcare etc. We believe that our focus on Education has made us specialists and has led to much better outcomes for our customers.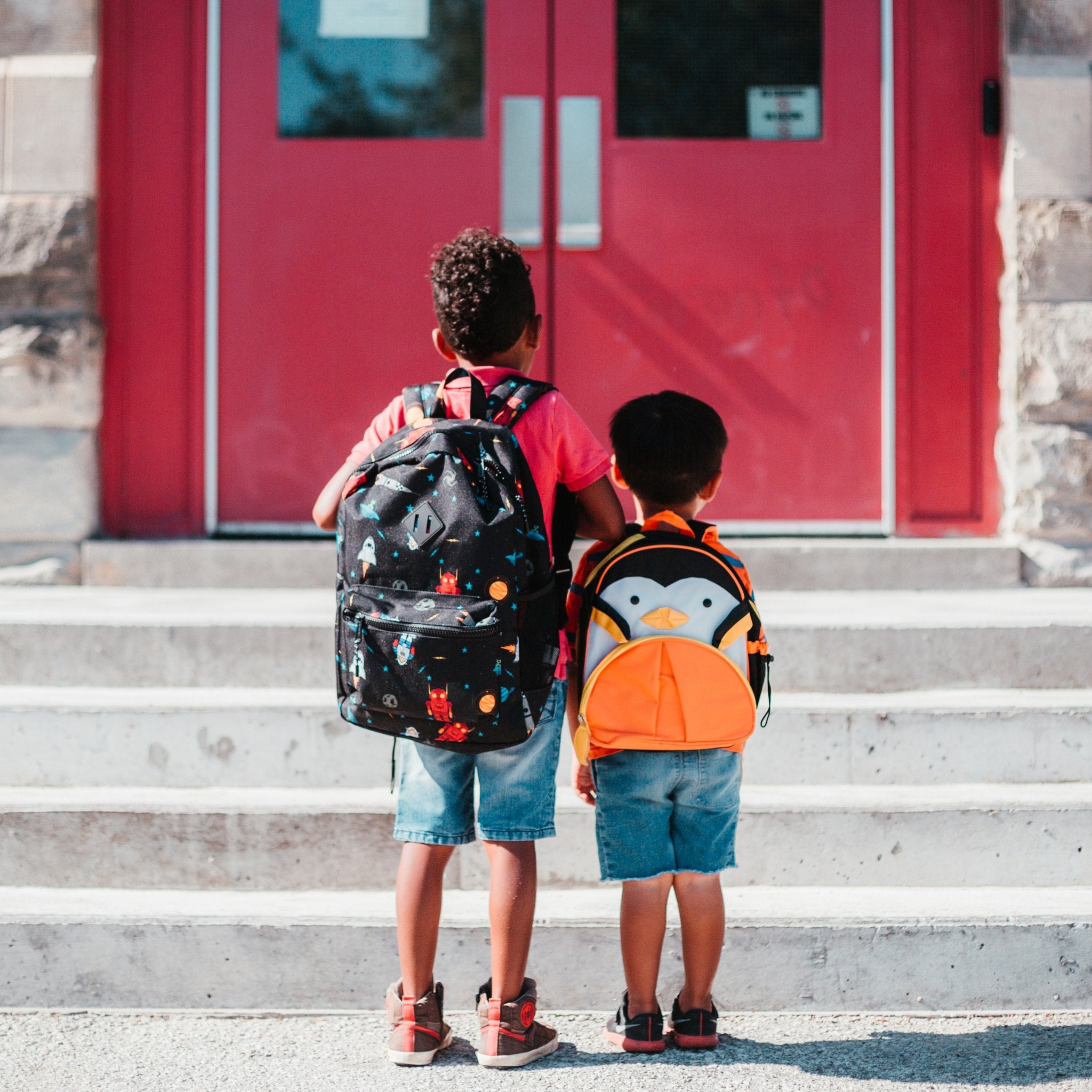 Customer Centric
Our core business model is focused on a Customer Centric Experience. We love working with Educators, Administrators and parents to help solve your problems.
Long-Term Relationships
Whether it's new construction or a replacement caster for a chair, we are always excited to help. Add Some Class looks to foster long term relationships with its customers so it can help fulfill their needs year round, not just project to project.
Our story
We were founded Sept of 2001 as an Education Furniture Dealer & Installation Company. We broke with the normal furniture dealership mold of being a Furniture Dealer who works across many sectors, to being a specialist of the Education space. We committed ourselves to be known as a Customer Centric business that values long term relationships above all else.
Since then we have worked with countless Districts, Schools, Administrators and teachers to do what we do best, ADD SOME CLASS.
Duis est metus, tempor a nisi eget, ullamcorper sodales velit. Vivamus sagittis commodo eros et ultrices. Sed in pharetra augue. Suspendisse aliquam mauris ut vestibulum ultrices. Morbi suscipit eleifend felis, id euismod nulla cursus eu. Vivamus sollicitudin lectus elit, ac pulvinar nisl viverra eget. Aliquam erat volutpat
Services we offer
Design Services
We offer in-house design services to bring your idea to life. Our design services are complimentary. Reach out today to get a 3D render of your space.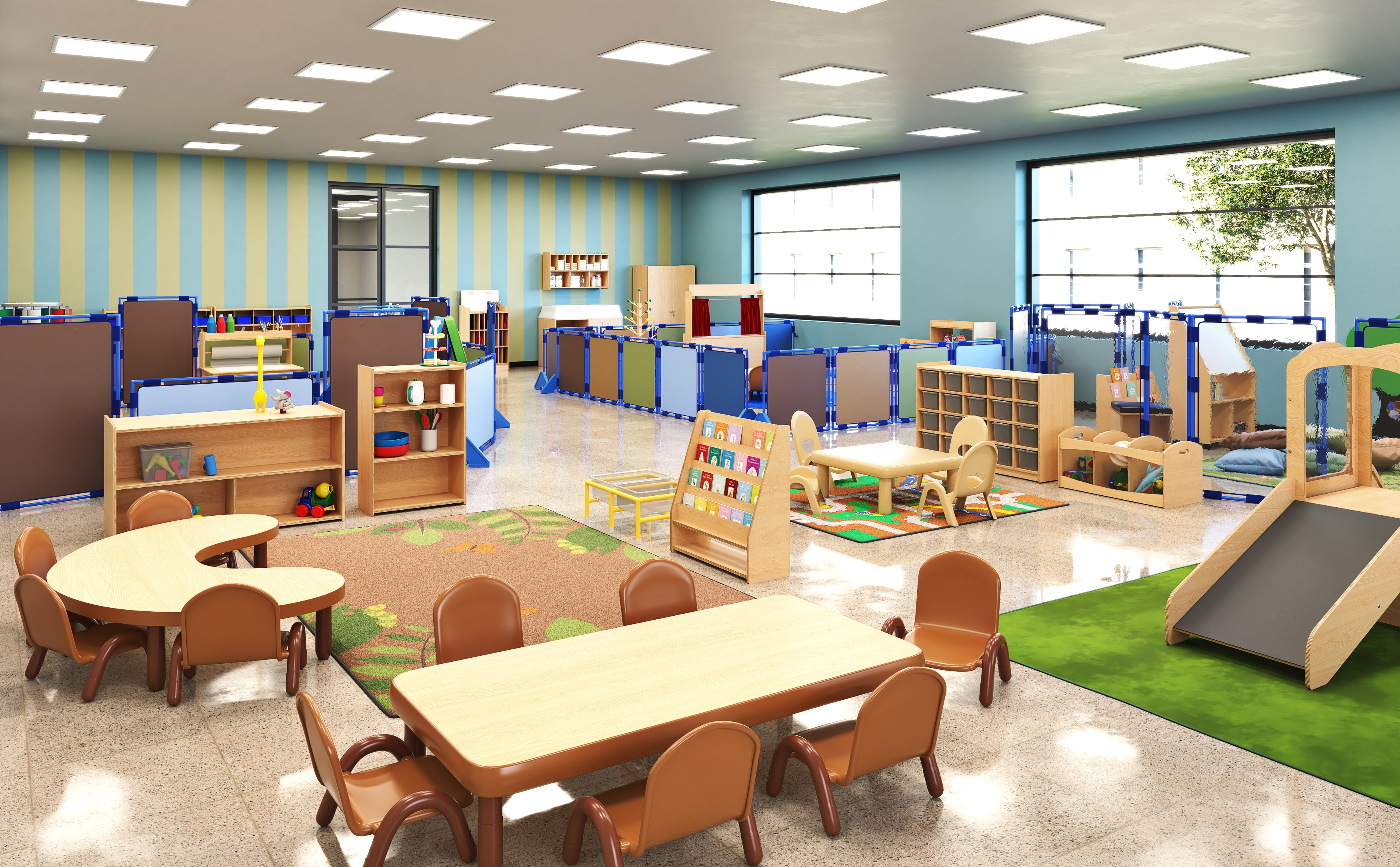 Start your quote now
Include the smaller details of your promotion in text below the title.
Shop now
School Settings